Avocado Trees in Vista, CA
The avocado (Persea americana) is a tree native to Mexico and Central America, classified in the flowering plant family Lauraceaealong with cinnamon, camphor and bay laurel. Avocado or alligator pear also refers to the fruit, botanically a large berry that contains a single seed.
Avocados are commercially valuable and are cultivated in tropical and Mediterranean climates throughout the world. They have a green-skinned, fleshy body that may be pear-shaped, egg-shaped, or spherical. Commercially, they ripen after harvesting. Trees are partially self-pollinating and often are propagated through grafting to maintain a predictable quality and quantity of the fruit.
For the best Avocado Trees in Vista, CA, call and come visit us today! Clausen Nursery, Inc.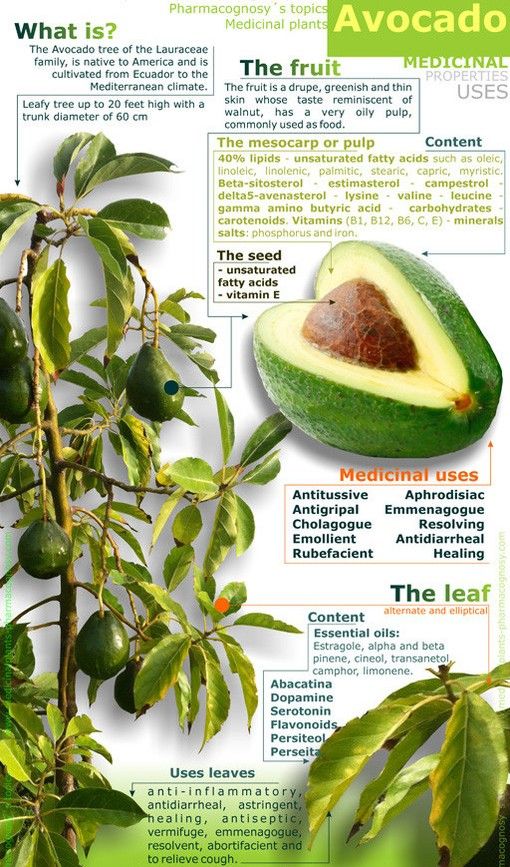 Citrus Trees in Vista, CA
Orange Tree
The tree size is medium, with lush green foliage. The fruit is large in size and holds well on the tree. There are no seeds, and this traditional "eating orange" is very easy to peel. It is rich in flavor and moderately juicy, although if you plan to juice this orange you will need to consume it within a couple of days because the juice may become bitter the longer it stands. Ripens in winter months.
Lemon Tree
Small to medium size tree. Produces all year round. Fruit is medium size, sweeter than the Eureka but doesn't hold up on the tree as well and loses it's true lemon flavor. The rind is thin and not good for zest.
Grapefruit
Extremely juicy, distinctive, sweet flavor, recently introduced pummelo hybrid, does well in the coastal areas of California, seedless, medium-large fruit size, yellow rind, white flesh, large tree.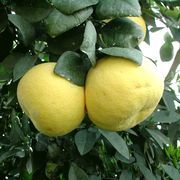 For the best Citrus Trees in Vista, CA, call and come visit us today! Clausen Nursery, Inc.. As your premeir wholesale plant nursery, we specialize in Avocado Trees, Citrus Trees, Deciduous Trees, Indoor Tropical Plants and Delivery Available.