Deciduous Trees at Clausen Nursery, Inc.
Deciduous Trees in Vista, CA
Deciduous (Seed Bearing) Fruit
Deciduous means "falling off at maturity" or "tending to fall off", and is typically used in reference to trees or shrubs that lose their leaves seasonally, and to the shedding of other plant structures such as petals after flowering or fruit when ripe. In a more general sense, deciduous means the dropping of a part that is no longer needed, or falling away after its purpose is finished. In plants it is the result of natural processes. Deciduous has a similar meaning when referring to animal parts, such as deciduous antlers in deer, or deciduous teeth, also known as baby teeth, in some mammals (including humans).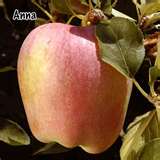 Apples
Anna: Remarkable fruit for mild-winter climates in Southern California. Heavy crops of sweet, crisp, flavorful apples even in low desert. Fresh/cooked. Keeps two months in refrigerator. Self-fertile or pollinated by Dorsett Golden or Einshemer. Ripens late June.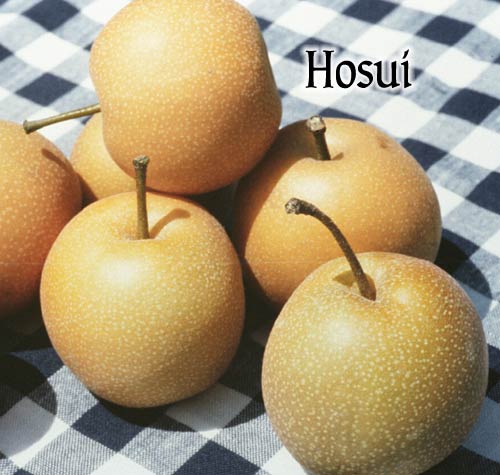 Asian Pear
Hosui's are consistently rated the best-tasting asian pear. They are large, sweet, flavorful, refreshing, crisp like an apple with a brownish-orange russetted skin. Hosui's ripen early through late August and stores through November. They are pollinated by Shinko or 20th Century.

Nectarine
Arctic Star's are the earliest to ripen of the new low acid, super sweet white nectarines. They have a beautiful dark red skin with a snow white semi-freestone flesh. They are also sef-fertile and ripen in mid-June in Cental California.
As your premeir wholesale plant nursery, we specialize in Avocado Trees, Citrus Trees, Deciduous Trees, Indoor Tropical Plants and Delivery Available.